Saving The Ocean.
One Scoop At A Time.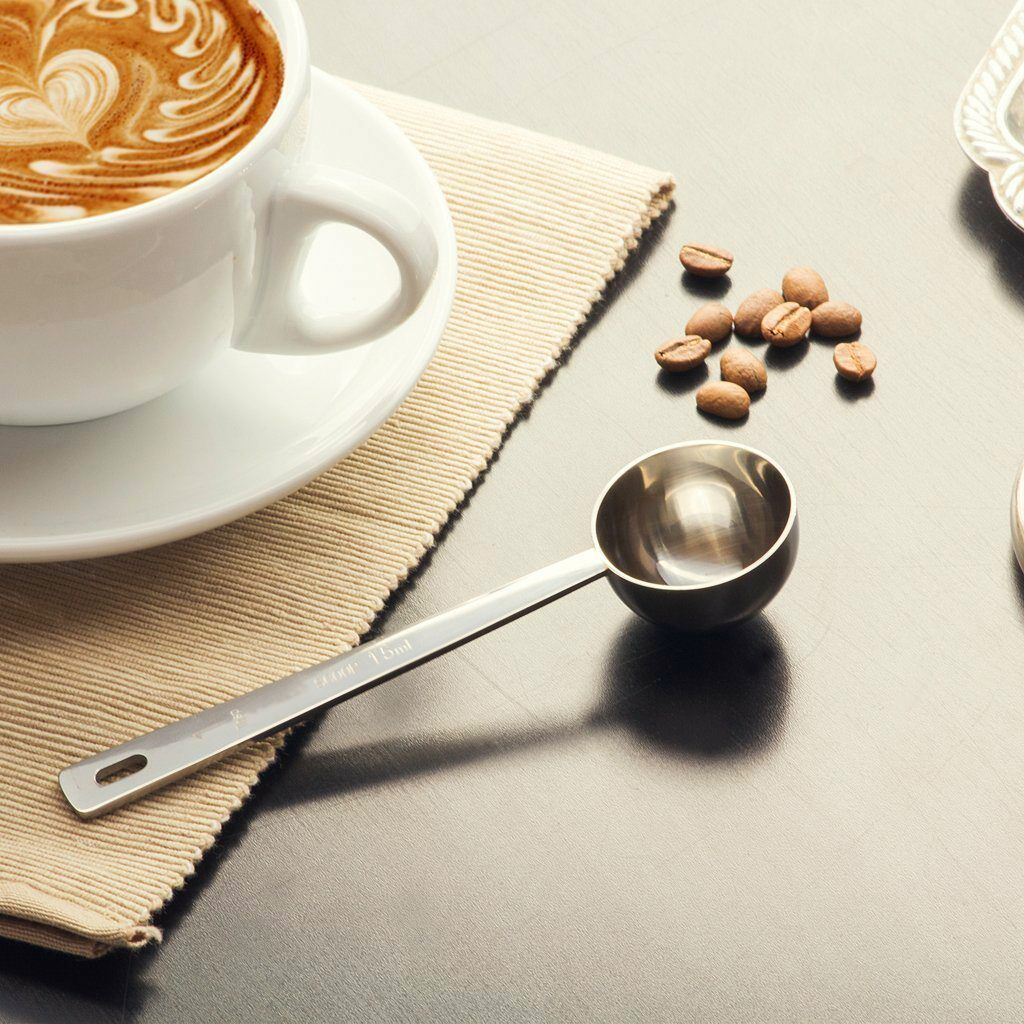 As we conceptualized our Blue Toad Botanicals brand, a few things immediately came to mind, and first on that list was "Why Are Other Brands Shipping MILLIONS Of Plastic Scoops Every Year"?
Well, we decided it would be cool and earth-saving if we offered our customers a single, re-usable, stainless steel scoop! Not bad for a first step…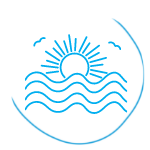 EDUCATE
Educate our customers on the massive amount of waste created by the use of plastic scoops.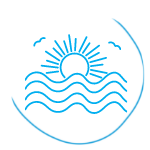 INCENTIVIZE
Incentivize our customers to engage other brands about creating their own solutions.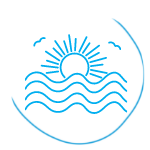 PROMOTE
Promote use of our reusable aluminum Powder Pals for convenience & sustainability.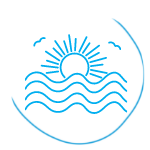 REDUCE
Reduce manufacturing plastics footprint year over year through innovation & internal programs.
Reduce Paper Use.
Package With Mushrooms.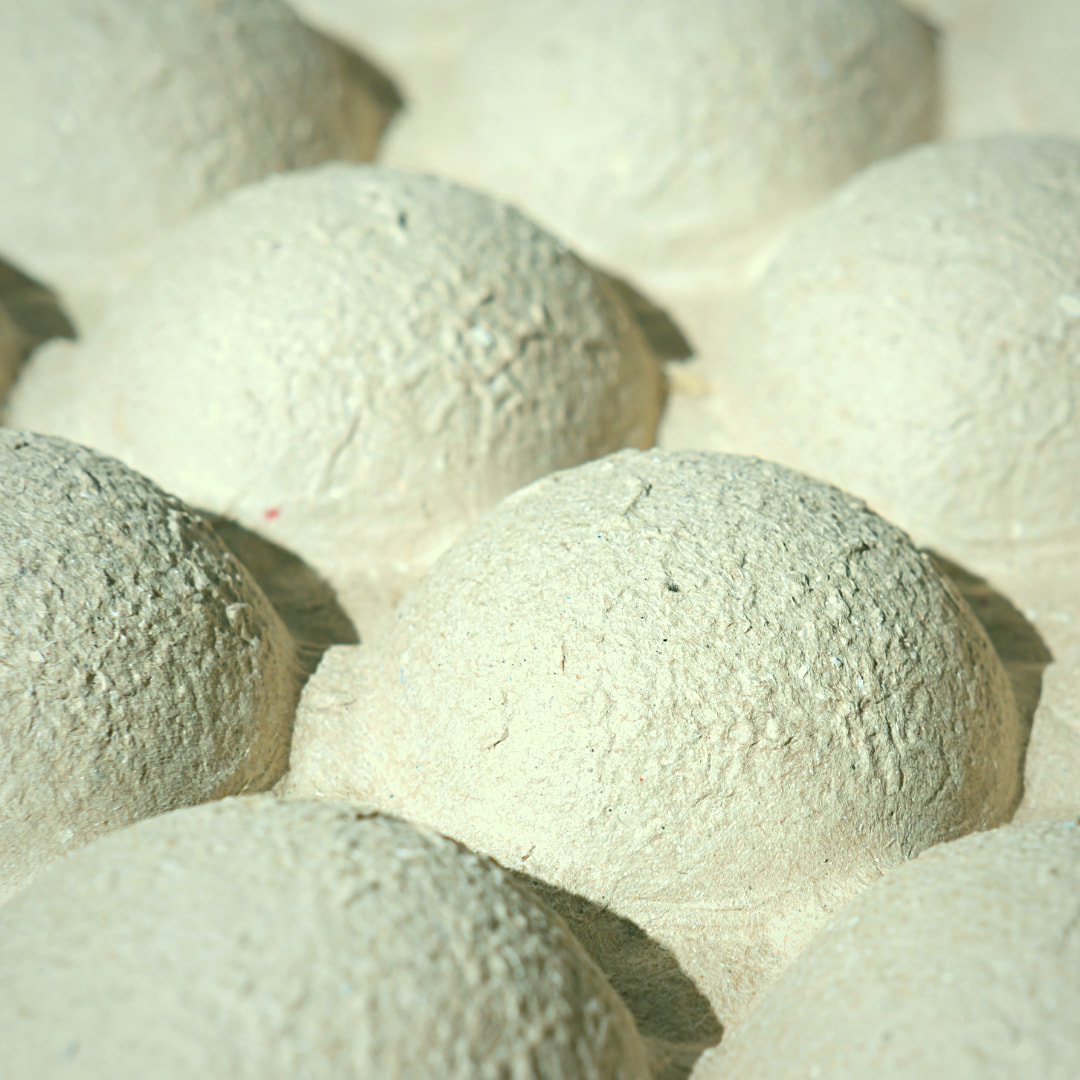 We understand the importance of connecting with consumers, creating information & reading materials that inform, but we also understand that BALANCE matters.
We focus on environmentally friendly materials and simultaneously looking to NEW materials (hemp, mushrooms, etc.), and commit to delivering  as much as possible via digital platforms.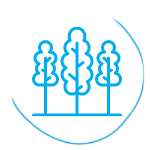 UTILIZE
Utilize environmentally renewable & recycled materials throughout our business eco-system.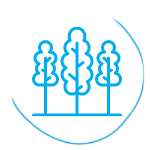 INNOVATE
Innovate with new materials such as bagasse, mushrooms, hemp fiber & micro-fibrillated cellulose.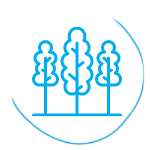 PROMOTE
Promote the amazing benefits of hemp as an agricultural crop for use in plastics & packaging.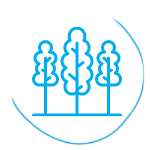 FOCUS ON DIGITAL
Focus more on digital assets (Crypto, PDF, Vaults, etc.) to distribute and diseminate info.
Focus On Alternative Energy Sources.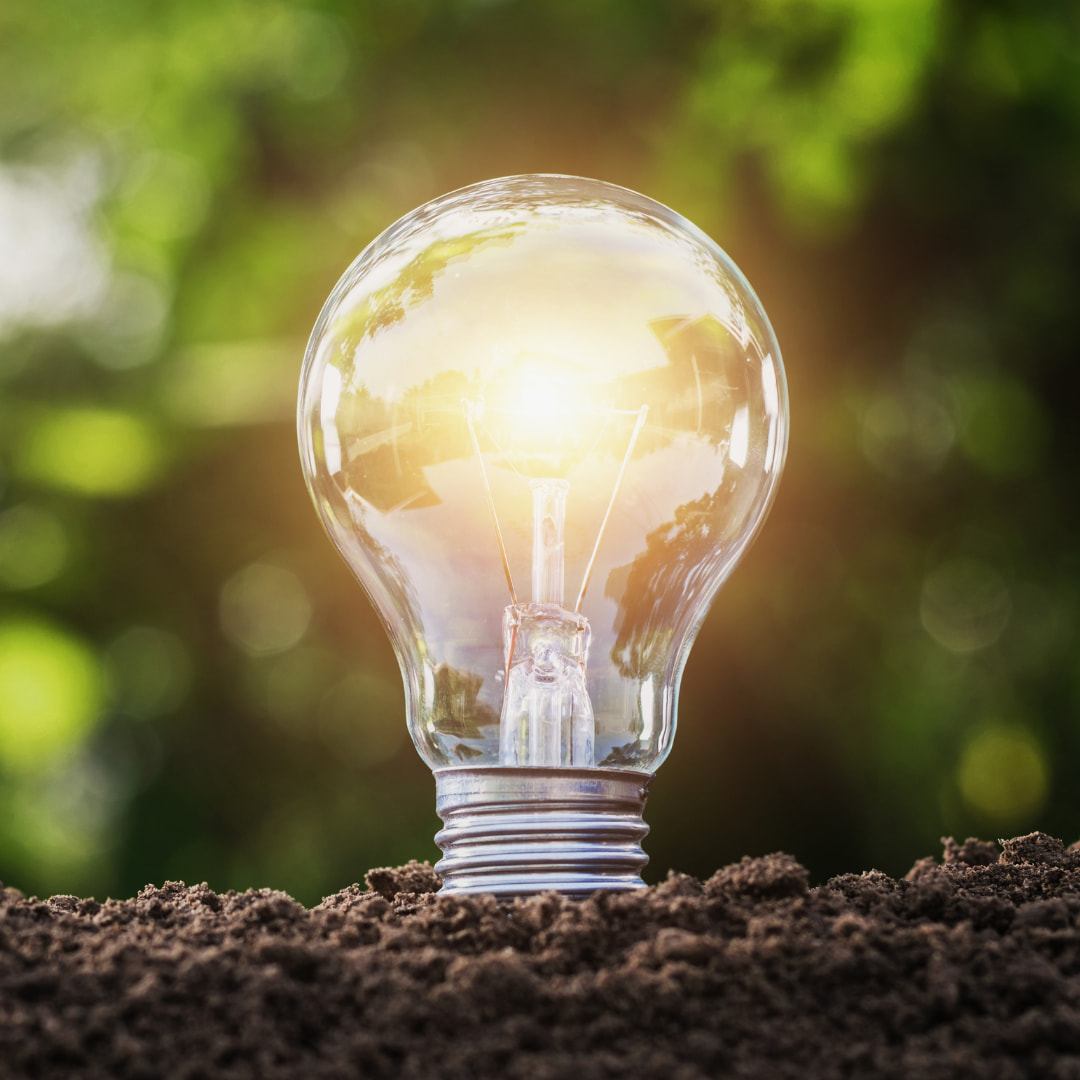 The Toad Team has been involved with promoting and utilizing alternative energy sources for 15+ years – it is in our DNA.
Our last two ventures were leaders in promoting the use of wind and solar power sources, and were both 100% carbon neutral. We aim to do the same with the Toad.
WIND POWER
More than 59,900 utility-scale wind turbines are currently installed in the United States.
SOLAR POWER
The U.S. has over 64.2 GW of installed solar – enough to power 12.3 million American homes.
HYDRO POWER
About 60% of all U.S. renewable electricity is currently generated by kinetic hydropower.
RENEWABLES
Renewables currently make up more than 20% of net U.S. electricity generation. 
Reduce, Reuse & Recycle.
Continue To Improve.
The Toad's founder Paul Frantellizzi was the first to develop a fully biodegradable water bottle and introduced it to the CPG industry over 15 years ago. This bottle was 100% Non-GMO corn-based and would biodegrade in less than 90 days!
Our current powder container is made from recycled materials, is airtight, reusable (we encourage this), and is also a fully biodegradable plastic!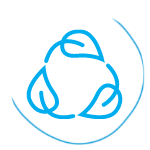 Polylactic acid
PLA is a type of polyester made from fermented plant starch from Non-GMO Corn & Cassava.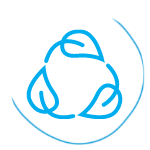 HEMP PAPER
Hemp Paper is made exclusively from pulp obtained from fibers of the industrial hemp plant.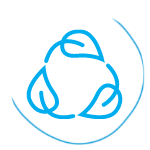 Bagasse
Bagasse is the dry pulpy fibrous material that remains after crushing sugarcane stalks.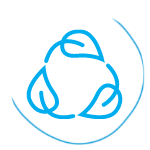 Home COMPOSTING
Compost is organic matter (fruit & vegetable scraps) that has fully decomposed.