Blue Toad AFFILIATE PROGRAM
Join our amazing community of wellness advocates, adventurers, stargazers & all around Toad enthusiasts!
Blue Toad products are all plant-based, functionally beneficial, delicious & easy to sell. Our affiliates make great commissions & get paid-out every 30 days.
Join our Affiliate team today!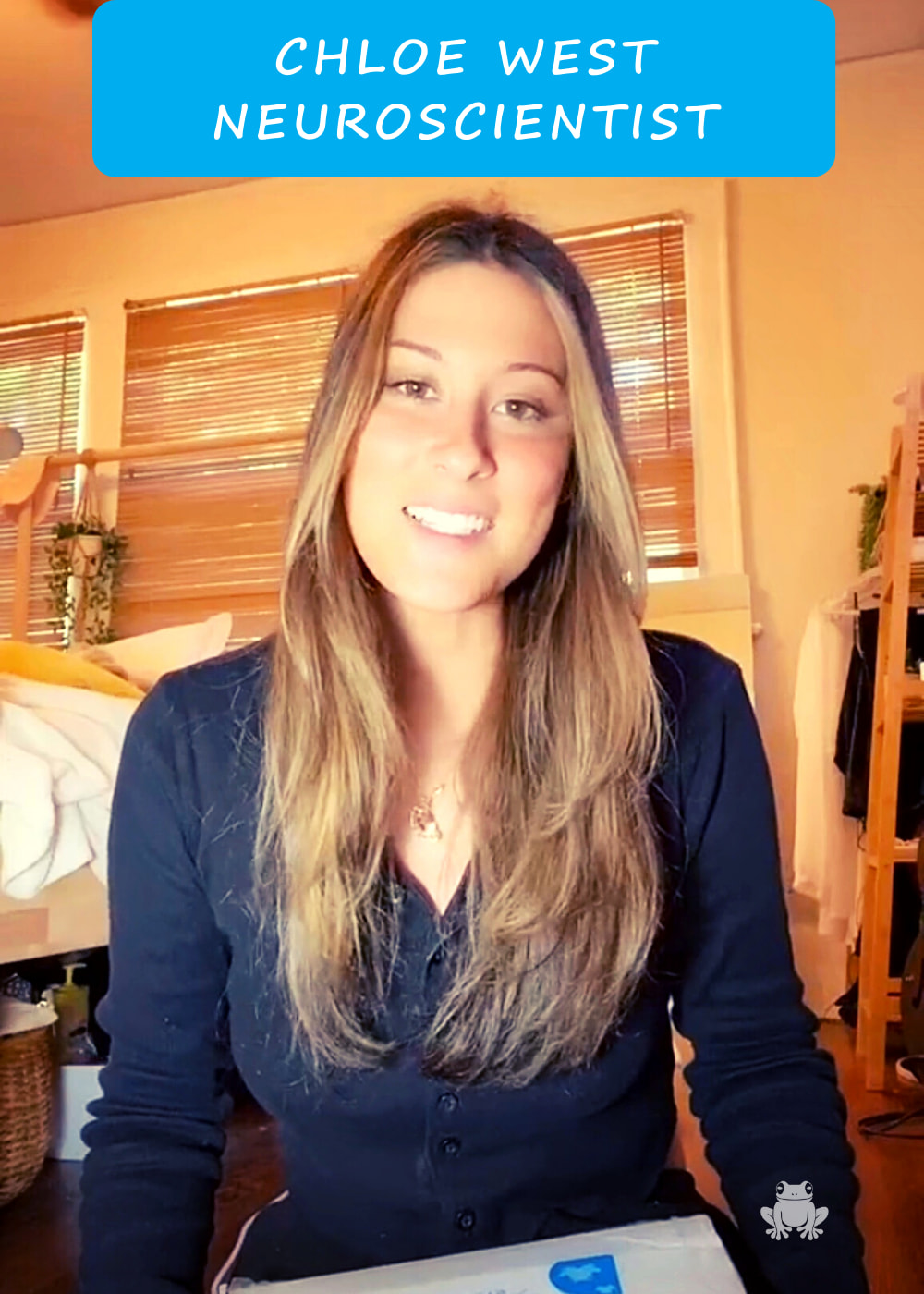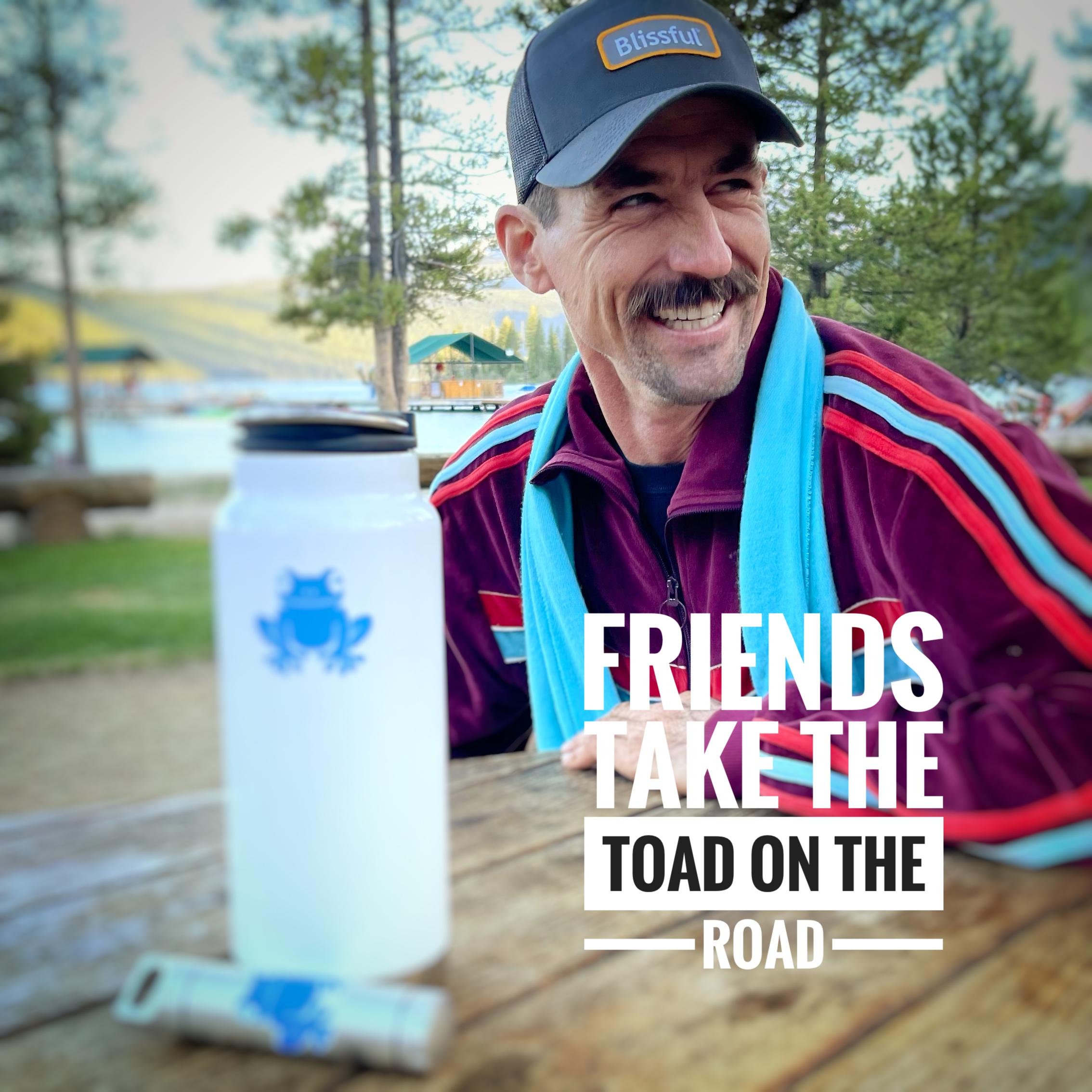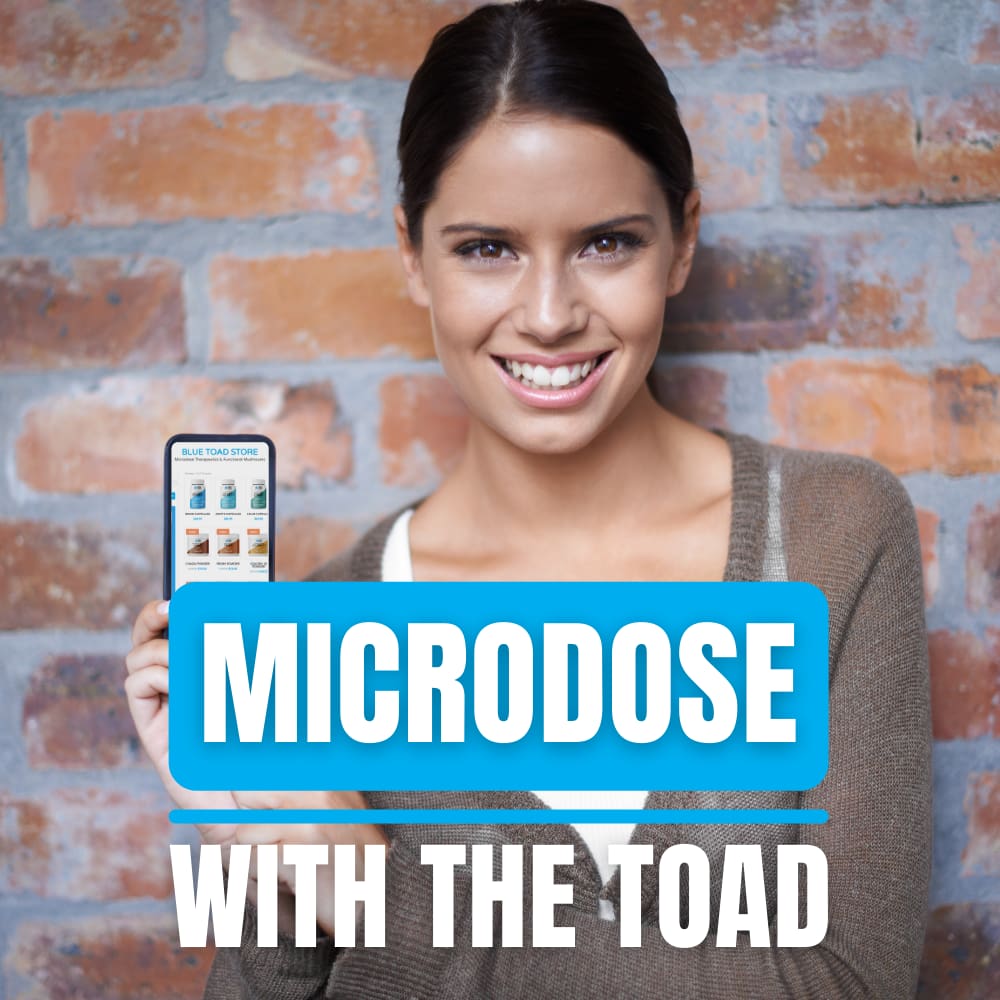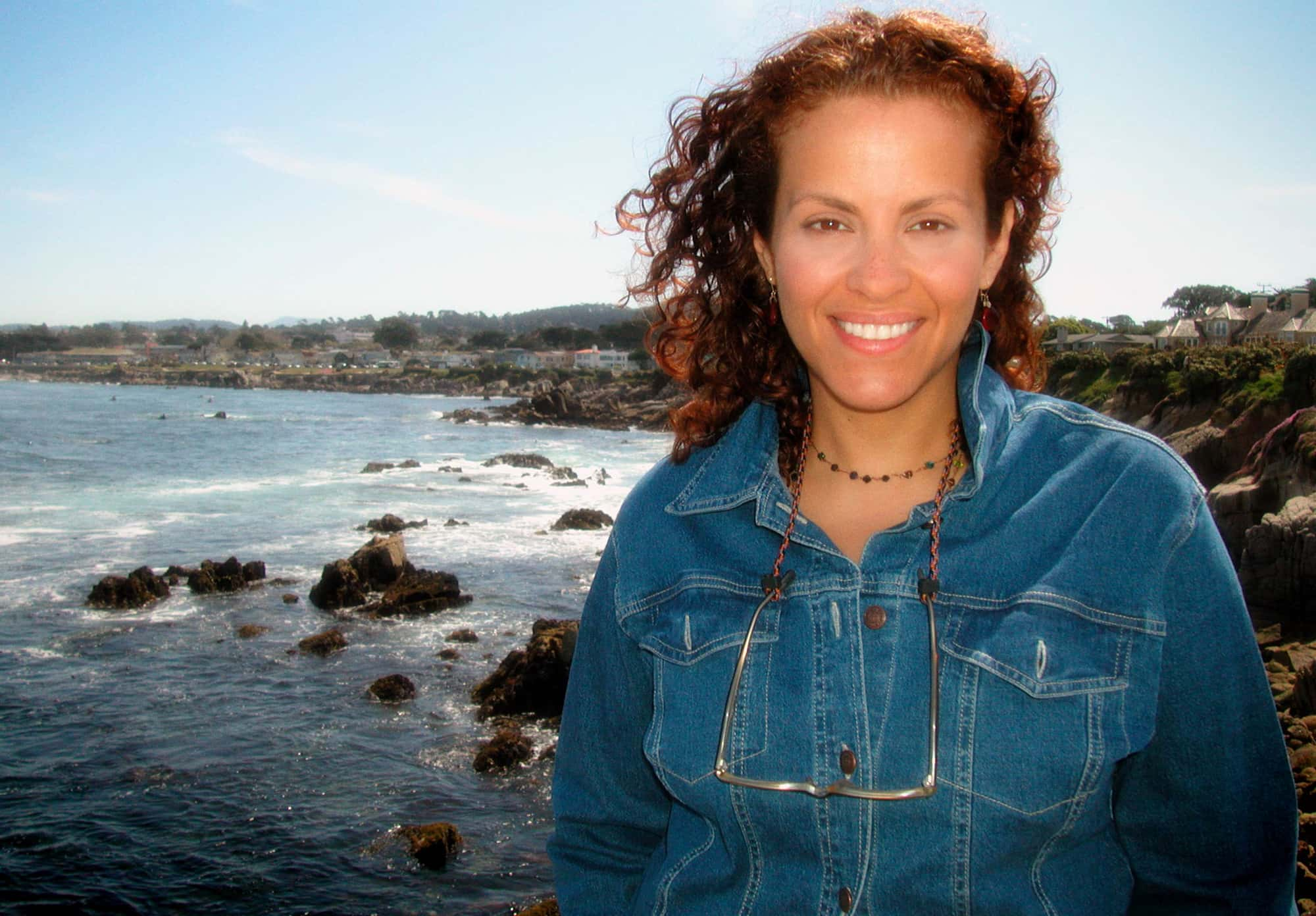 BECOME A TOAD AFFILIATE TODAY!
BUILDING BRAND AWARENESS & TRUST
(And Generating Revenue!)
Today, the Toad wants to help you start generating more revenue with Affiliate Marketing. The Blue Toad Affiliate program is a diverse community of loyal customers, followers & fans that build social buzz around our brand & is paramount to success in today's digital world. Our Affiliates will be directly involved in generating sales and promoting Toad products and mission. Whether you're a social media pro, campus leader, marketer, health professional, passionate mom, fitness guru or mushroom fanatic, we want to hear from you!
ABOUT THE PROGRAM
What does a Blue Toad Affiliate Do?
Affiliates will be directly involved in generating sales and promoting Toad products and mission through their own networks, university, social media platforms, email lists, etc. The program is primarily activated through social media across Instagram/ TikTok/ Facebook/ YouTube/ Pinterest/ Email/ SMS or direct work on university campuses.
What does an average week look like?
It depends! You have the flexibility to choose and plan your week around your work or school schedule. Your activities might include a weekly email campaign to your subscribers, hosting a virtual meet & greet with a new student organization, filming your own Youtube how-to with our Collagen Creamer, or perfecting a new TikTok Toad dance.
What are the perks of being an Affiliate?
Here's the Toad perks list:
Make $$$
Get paid a commission for every sale; no revenue cap
Work remotely on a flexible schedule
Earn free products, gear and rewards
Help design and test new Toad products & launches
Get access to a supportive and awesome community of Toad  Affiliates across the US
There might be a few other perks as the program grows too. We're building this program to be an excellent experience for all our ambassadors interested in social media, marketing, sales, & of course mushrooms!
How much time do I need to dedicate to being an Affiliate?
That's totally up to you; we recommend 5-10 hours a week minimum. The Program is designed to empower you to balance your time according to your schedule.
What type of training will you provide?
We'll make sure you know and have everything you need to be a successful Affiliate with Blue Toad. Once we agree to work together, we'll host an initial training session with our founder and Chief Innovation Officer Paul Frantellizzi. After that, you'll also get the latest updates on Blue Toad with our Monthly Newsletter/ Email. Along the way, you'll learn a lot about marketing plant-based products while getting the chance to work closely with the Toad Marketing team.
How do I get paid as an Affiliate?
We will provide you with your unique code and link to our specific product funnels/ pages. When a customer uses your specific code, that order is credited to your ID number, and you'll earn your commission! There's no cap on the commissions you can make. Affiliates get paid out every 30 days.
How do I become a Blue Toad Affiliate?
Please fill out our application form HERE.
Once we receive your information, we'll reach out if there is a good fit to set up a quick conversation to discuss commissions, training, Affiliate resources, and much more. We're excited to hear from you!