ENJOY THE MAGIC OF
FUNCTIONAL MUSHROOMS
We Are A Premium Lifestyle Brand
That Is Purpose-Built To Deliver Targeted
Therapeutic Functional-Mushrooms & Botanicals
NOT ANOTHER ME-TOO BRAND
We Deliver Wellness Products That Work
BOTANICAL & MUSHROOM MICRODOSE THERAPEUTICS
The Toad Knows MUSHROOMS.
Dark Chocolate & Maple! Blue Toad's BRAIN Formula Coffee Booster is seriously off the charts. It is The Perfect Addition To Your Coffee, Tea, Cocoa, Smoothies & Just About Any Beverage You Enjoy!
Patented AlphaSize® Natural Choline Compound

Crosses The Blood Brain Barrier To Boost Cognitive Function

Raw South American Cacao With Flavanols

2,000 MG Of Lion's Mane & Chaga Per Serving

Ayurvedics – Bacopa Monnieri & Rhodiola Rosea

Organic Mushroom Vitamin-D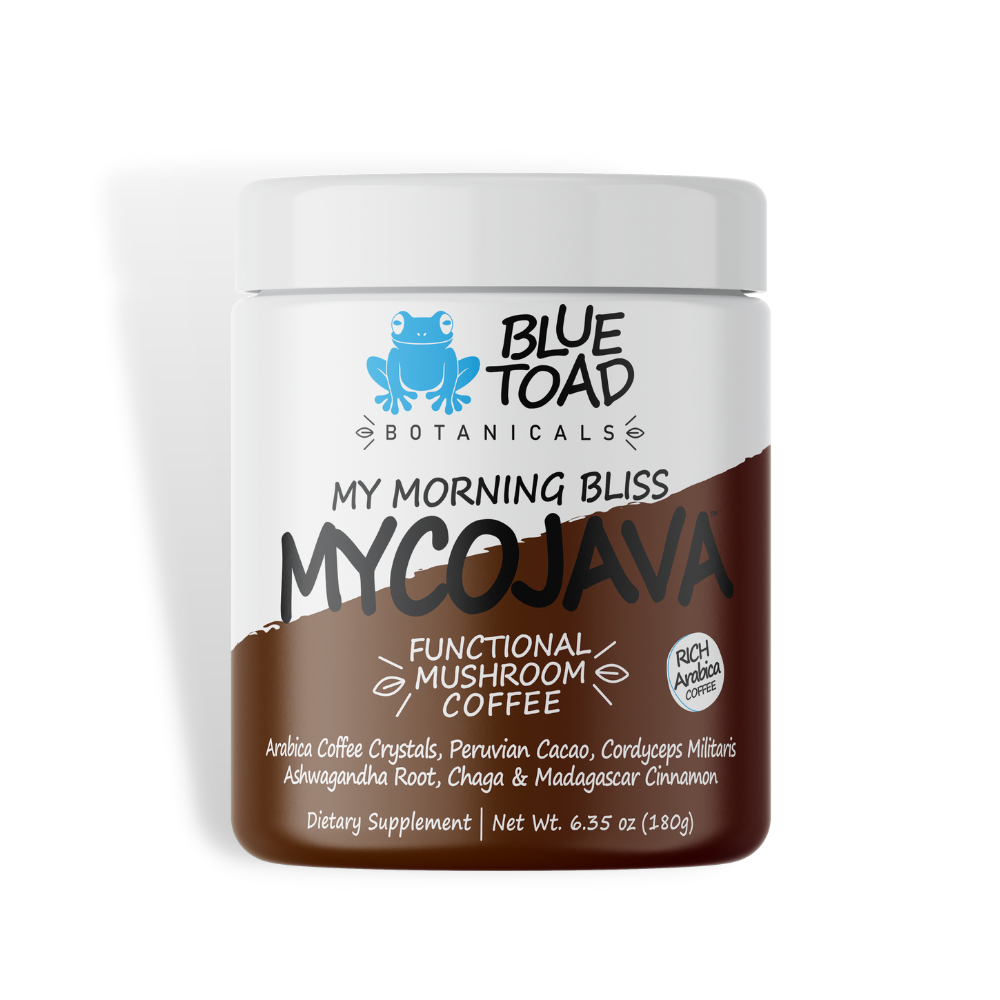 FUNCTIONAL MUSHROOM COFFEE THAT WILL BE YOUR NEW MORNING BLISS.
We begin with cold-brew Arabica Coffee crystals that are dried by our processing partner via a patented process that uses "infrared drying technology". The process uses 100% renewable and clean energy, targets only the water content, leaving the nutrients, robust flavor and other naturally occurring components intact! We then add Organic Cacao, Organic Cordyceps, Organic Chaga, Organic Cinnamon & Organic Ashwagandha root for energy & balance!
Don't give up your coffee, Level Up Your Coffee!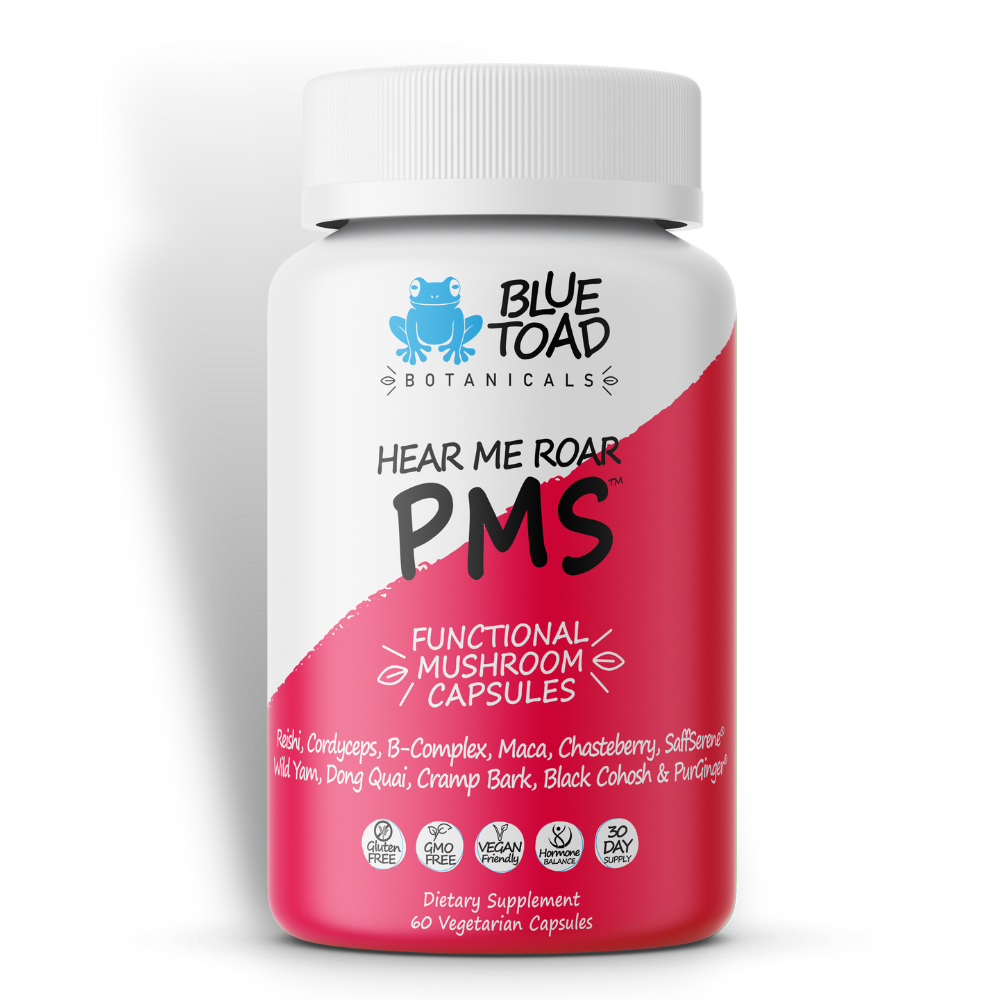 THERAPEUTIC MICRODOSE STACKS THAT can DELIVER Hormonal bliss? Yes.
 Our therapeutic microdose stacks deliver Ayurvedic Botanicals, Sacred Plants, Functional Mushrooms ingredients like SaffSerene® Saffron Extract clinically proven to Reduce the severity of mood-related PMS Symptoms by 50% and help balance your hormones and empower you to be your absolute best everyday!
THE ONLY ORGANIC 15 MUSHROOM BLEND ON THE MARKET TODAY.
Our Blue Toad GOLDEN 15™ Organic Mushroom Blend Is Delicious, Nutritious & No Mushroom Competitor Can Even Come Close. GOLDEN 15™ Benefits Are Overall Wellness & Balance (Homeostasis), 15 USA Grown, Organic Medicinal Mushrooms, Adaptogen (Ashwagandha Root), Organic Chai Profile (Cinnamon, Clove, Cardamom, Ginger, Black Pepper, Turmeric), Mushroom Vitamin-D, Vegan Friendly, Gluten Free & GMO Free!
THE IMPORTANCE OF NUTRIENT DENSE FUNCTIONAL INGREDIENTS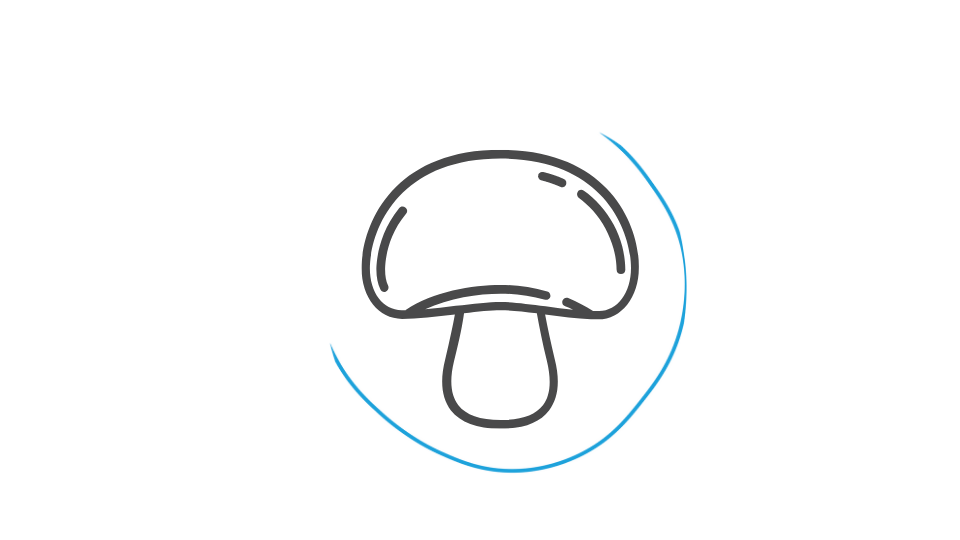 Mushrooms are the fleshy, spore-bearing fruiting body of a fungus, typically produced above ground (Mycelium is below ground). Their health-benefits have been well documented for millenia.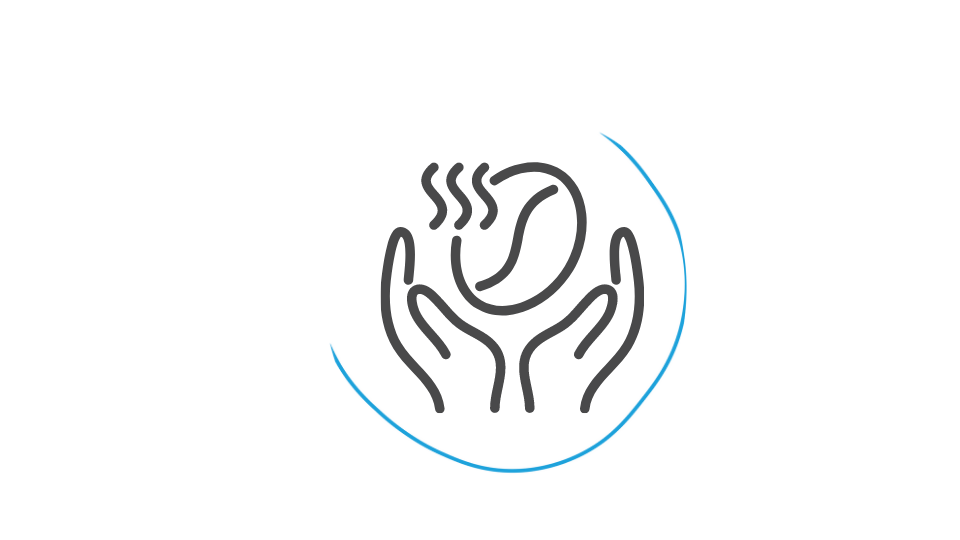 Nootropics (nutraceuticals) are supplements/ food-based functional ingredients that focus on improving mood & cognition, sustained energy, memory, creativity, or motivation, in healthy individuals.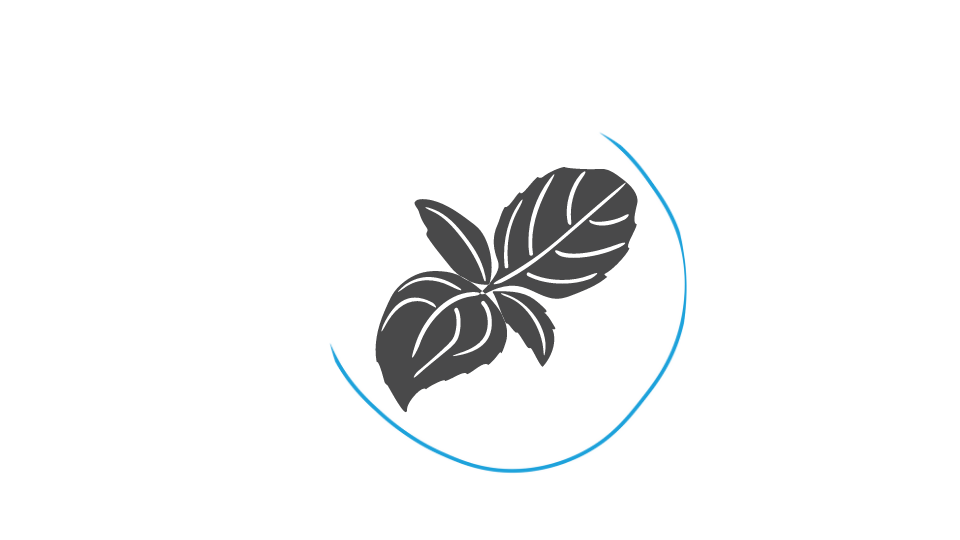 Adaptogens or adaptogenic substances (ie: KSM-66® Organic Ashwagandha) used in herbal medicine supporting "homeostasis" or the balancing of physiological processes, stress & anxiety.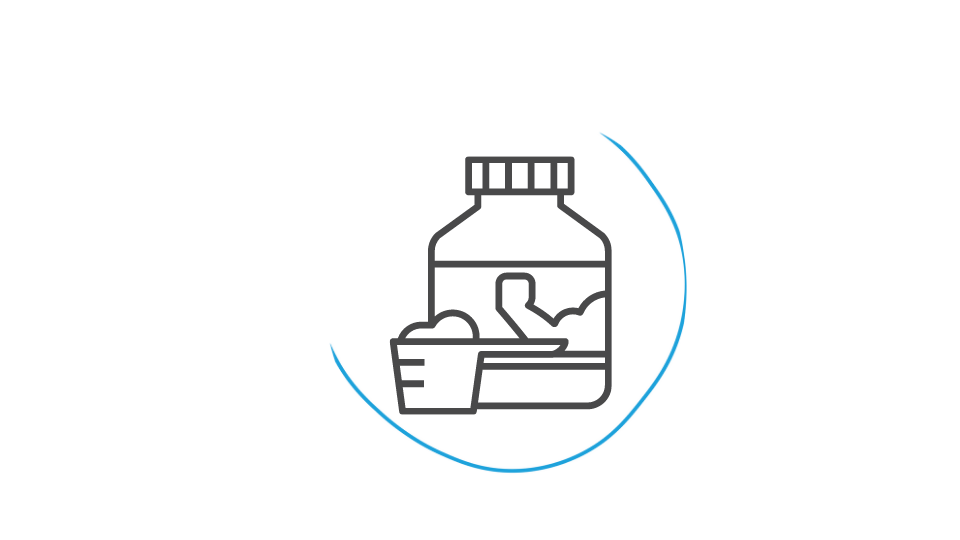 Proteins are complex molecules that play a critical role within our bodies. They do most of the work in cells and are required for the structure, function, & regulation of the body's tissues, organs & muscles.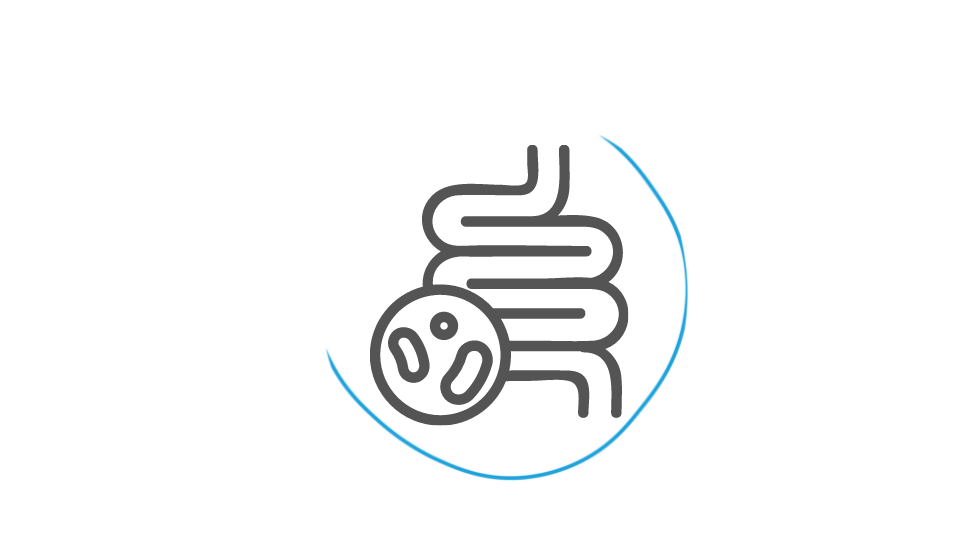 Your body has trillions of bacteria, viruses & fungi. They are collectively known as the gut's microbiome. Gut Health is crucial to overall homeostasis & much of your brain chemistry is produced in the gut!
Boost your HAIR, SKIN & NAILS
WITH PLANT COLLAGEN!
"Paul! I wanted to let you know that I am absolutely loving your products! I have never felt so focused and on top of my game. I have also been dreaming again, I couldn't tell you the last time I dreamt was over a month ago. You have an incredible product!! I have been telling all of my friends about it."
⭐⭐⭐⭐⭐
"I was so excited to try Blue Toad Botanicals products because of their passion for functional ingredients and solving consumer problems – what surprised me was how amazing they smelled coming out of the bag (cacao, cinnamon, vanilla)  and of course, how great everything tasted! Well done Blue Toad Team!"
⭐⭐⭐⭐⭐
"Thank you – I love the My Focused BRAIN Lion's Mane & Chaga powder because it really helps me with my focus & energy. As a mom and grandmother (I don't feel like one), I need all the help I can get juggling my crazy life!" It's so easy to add to my morning coffee routine – PS: I also love the frother that you shipped!"
⭐⭐⭐⭐⭐
"As a woman in her 80's, my needs have changed over the past 5 decades and my focus now is adding nutrient-dense foods to my everyday routine w/o compromising taste. I LOVE your Collagen Booster!" I add it to my morning coffee, my orange juice, and sometimes I sprinkle it on my yogurt or ice cream…"
⭐⭐⭐⭐⭐
"I have known Pam for 25+ years & I knew that Blue Toad would be a hit. The passion and story behind this new brand was evident the moment Pam explained it to me. The first two products launched are exactly what I needed to continue my health journey & long term goal of finding healthy beauty inside & out…"
⭐⭐⭐⭐⭐
"At 66, I needed a boost to regain my edge, I turned to Paul Frantelliizzi, who is a widely-recognized expert in the functional food space. I began taking the BRAIN capsules & I had positive results after the first couple of days. I am much more focused, alert and definitely feel that I am regaining the "edge!"
⭐⭐⭐⭐⭐