MY FOCUSED BRAIN
FUNCTIONAL MUSHROOM MICRODOSE SUPPLEMENT
100% SATISFACTION GUARANTEED
FREE SHIPPING
JOURNEY WITH THE TOAD
THE MICRODOSING REVOLUTION IS HERE
"Paul! I wanted to let you know that I am absolutely loving your products! I have never felt so focused and on top of my game. I have also been dreaming again, I couldn't tell you the last time I dreamt was over a month ago. You have an incredible product!! I have been telling all of my friends about it."
⭐⭐⭐⭐⭐
"I was so excited to try Blue Toad Botanicals products because of their passion for functional ingredients and solving consumer problems – what surprised me was how amazing they smelled coming out of the bag (cacao, cinnamon, vanilla)  and of course, how great everything tasted! Well done Blue Toad Team!"
⭐⭐⭐⭐⭐
"Thank you – I love the My Focused BRAIN because it really helps me with my focus & energy. As a mom and grandmother (I don't feel like one), I need all the help I can get juggling my crazy life!" It's so easy to add to my morning coffee routine – PS: I also love the frother that you shipped!"
⭐⭐⭐⭐⭐
"As a woman in her 80's, my needs have changed over the past 5 decades and my focus now is adding nutrient-dense foods to my everyday routine w/o compromising taste. I LOVE your Collagen Booster!" I add it to my morning coffee, my orange juice, and sometimes I sprinkle it on my yogurt or ice cream…"
⭐⭐⭐⭐⭐
"I have known Pam for 25+ years & I knew that Blue Toad would be a hit. The passion and story behind this new brand was evident the moment Pam explained it to me. The first two products launched are exactly what I needed to continue my health journey & long term goal of finding healthy beauty inside & out…"
⭐⭐⭐⭐⭐
"At 66, I needed a boost to regain my edge, I turned to Paul Frantelliizzi, who is a widely-recognized expert in the functional food space. I began taking the BRAIN capsules & I had positive results after the first couple of days. I am much more focused, alert and definitely feel that I am regaining the "edge!"
⭐⭐⭐⭐⭐
POWERFUL NOOTROPICS
My Focused BRAIN™ capsules are the perfect nootropic blend for today's busy lifestyle.
The Toad starts with an

organic

50:1 Lion's Mane hot-water extract. We then add multiple

Ayurvedic botanicals, adaptogens &

clinically tested & patented nootropics to

o

ur best-in-class therapeutic m

icrodose

formula.
Trust The Toad.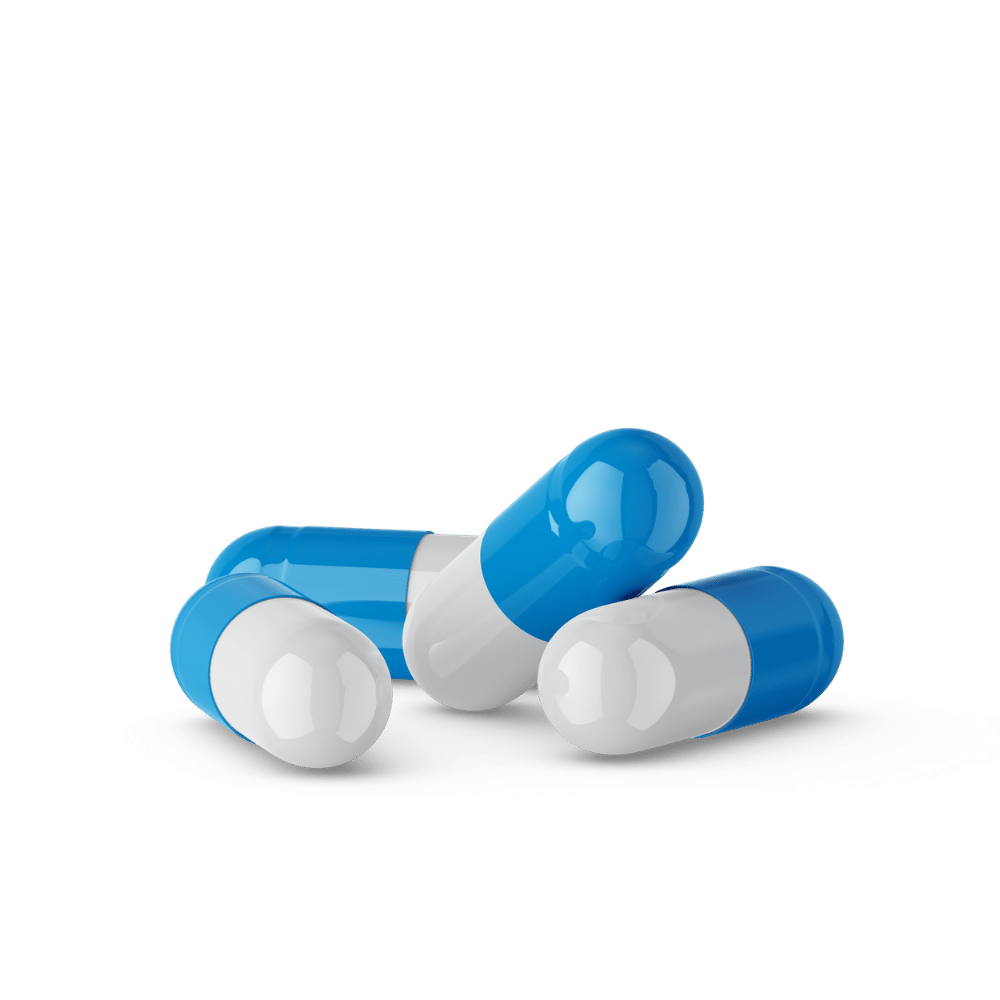 Isn't Microdosing Strictly For Psychedelics?
Great Question. Historically, the concept of microdosing has been associated with mind altering psychedelics (ie: LSD, Psilocybin, DMT, etc.). What the Blue Toad innovation team has done for over 15 years is utilize highly functional "nootropics" in complex formulas to achieve a specific outcome. These outcomes could be a more focused BRAIN, weight loss, anxiety relief, better sleep and more. The My Focused BRAIN™ formula has 15+ ingredients that all work synergistically to produce the desired outcome of Higher Brain Function.
Do you use Organic Ingredients?
Yes. Blue Toad uses USDA Organic ingredients whenever possible – we believe in the mission of growing and processing organically. Our team has been in the organic space for 20+ years! BRAIN currently has nine (9) organically grown ingredients.
Can I Take My Focused BRAIN™ Daily?
Absolutely. We always advise to listen to your body and act accordingly. 
I am pregnant, can I take My Focused BRAIN™?
Always seek guidance from your healthcare practitioner! We have many customers that have taken BRAIN while pregnant (their personal choice), but it is always better to be safe when you are carrying a child. 
I am taking medications for my ADHD, is this ok?
Always seek guidance from your healthcare practitioner! 
Where do you source your ingredients?
All of our mushrooms are locally or regionally sourced (USA).
We also use many other ingredients from around the world – ie: Sri Lanks, Vanuatu, Japan, India, Italy, France, Peru, Brazil, Ecuador, etc.
MY FOCUSED BRAIN
JOIN THE MICRODOSING MOVEMENT