ENJOY THE MAGIC OF
FUNCTIONAL MUSHROOMS
We Are A Premium Lifestyle Brand Delivering Targeted Therapeutic Functional-Mushrooms & Botanical Stacks
ANCIENT PLANT WISDOM
 Is Always Guiding Our Process
BOTANICAL & MUSHROOM MICRODOSE THERAPEUTICS
Our One-Of-A-Kind Amanita Muscaria & Amanita Pantherina Tincture Is Made With Wild Harvested Amanita Mushroom Caps That Are Properly (cGMP) Extracted To Ensure High Levels Of Muscimol. We Then Add 24K Colloidal Gold, L-Theanine, Activated Manuka Honey, Blue Lotus Flower Extract & A Proprietary Calm Terpene Blend.
Amanita Is Depicted In Many Fairy Tales & Folklore

Used For Over 4,000 Years As A Sacred & Hallucinogenic Ritual Drink Called "SOMA"

Evolved In Siberia Over  3 Million Years Ago

Viking Warriors Ingested Amanita Before Battle
THE IMPORTANCE OF NUTRIENT DENSE FUNCTIONAL INGREDIENTS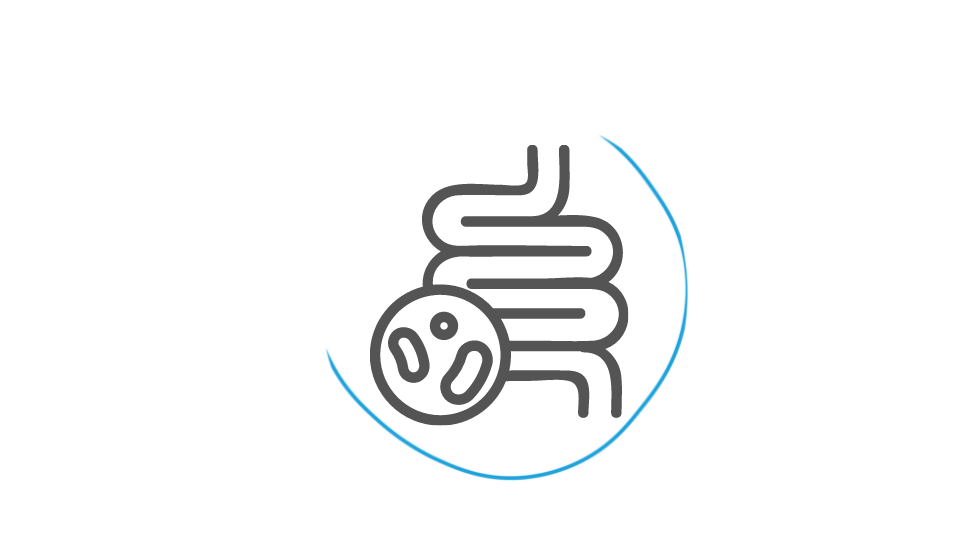 Your body has trillions of bacteria, viruses & fungi. They are collectively known as the gut's microbiome. Gut Health is crucial to overall homeostasis & much of your brain chemistry is produced in the gut!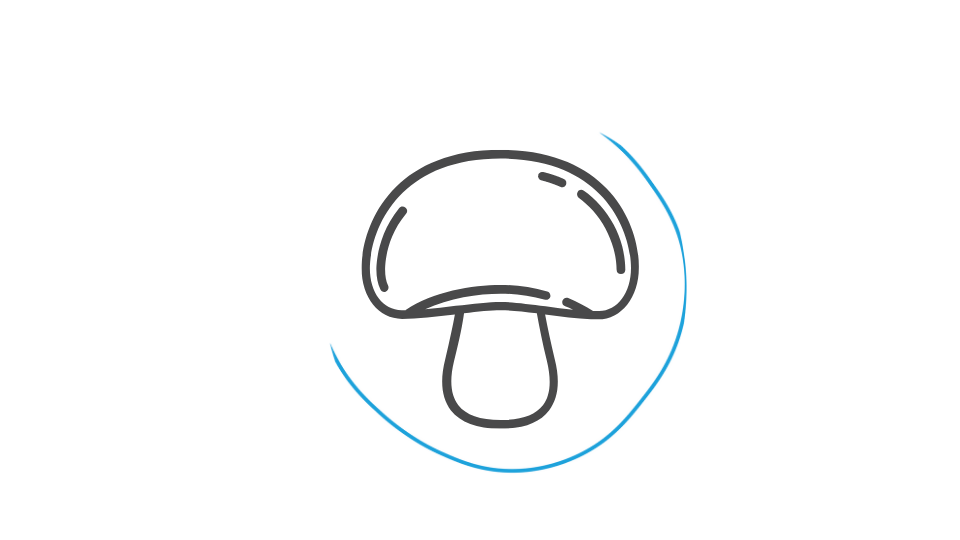 Mushrooms are the fleshy, spore-bearing fruiting body of a fungus, typically produced above ground (Mycelium is below ground). Their health-benefits have been well documented for millenia.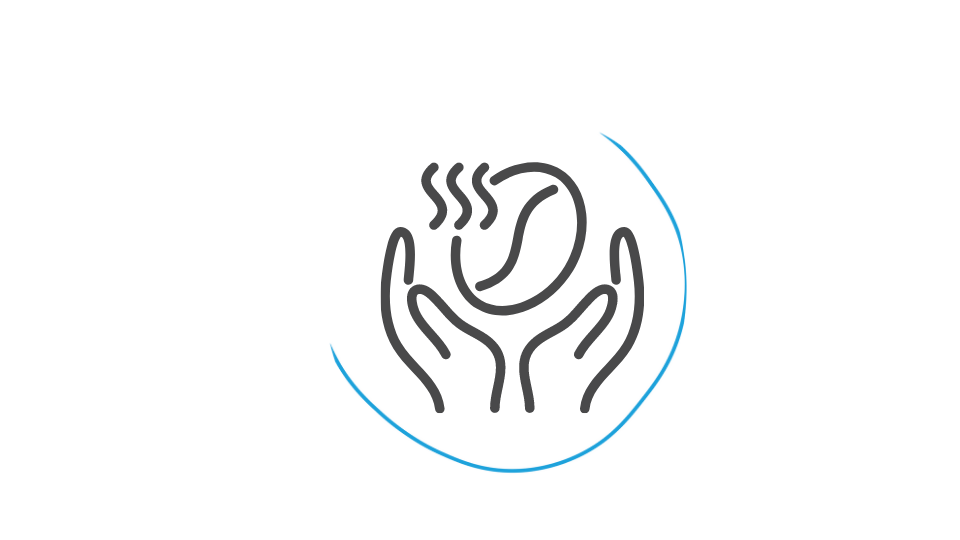 Nootropics (nutraceuticals) are supplements/ food-based functional ingredients that focus on improving mood & cognition, sustained energy, memory, creativity, or motivation, in healthy individuals.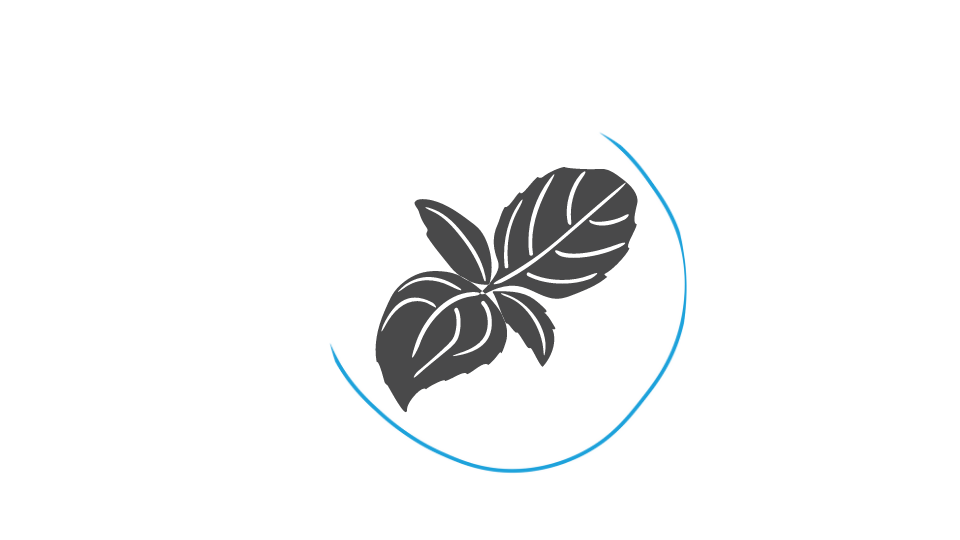 Adaptogens or adaptogenic substances (ie: KSM-66® Organic Ashwagandha) used in herbal medicine supporting "homeostasis" or the balancing of physiological processes, stress & anxiety.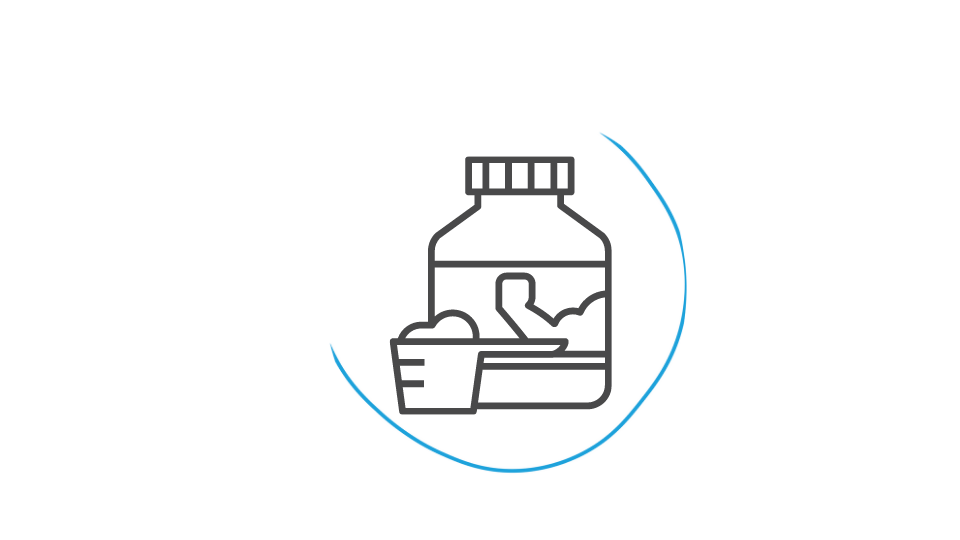 Proteins are complex molecules that play a critical role within our bodies. They do most of the work in cells and are required for the structure, function, & regulation of the body's tissues, organs & muscles.
Blue Toad SHROOMIN™ Nootropic Stack
Awaken Your Third Eye & Expand Your Consciousness With SHROOMIN™

Xtenergy®, 

Damiana, 

Kava Kava, 

Theobroma Cacao, 

Kanna, 

Sacred Blue Lotus, GABA,

Phenylethylamine (PEA), 

Passion Flower, Chaga, Reishi, Trace Minerals & Terpenes

Discover The Power of Functional-Mushrooms For Your Mind, Body & Spirit

Connect With Your Inner Wisdom or

Ajna Chakra

Empower Your Pineal Gland's I

ntuition, Self-Realization, Inspiration & Imagination

 
The Toad Knows MUSHROOMS.
Dark Chocolate & Maple! Blue Toad's My Focused BRAIN™ Coffee Booster is seriously off the charts. Its The Perfect Addition To Your Coffee, Tea, Cocoa, Smoothies & Just About Any Beverage You Enjoy!
Patented AlphaSize® Natural Choline Compound

Crosses The Blood Brain Barrier/ Boosts Cognition

Raw South American Cacao With Flavanols

2,000 MG Of Lion's Mane & Chaga Per Serving

Ayurvedics – Bacopa Monnieri & Rhodiola Rosea

GABA & Damiana 

Organic Mushroom Vitamin-D
"No More Stress" Pet Food Booster.
Classic Signs Of A Stressed-Out Dog Can Be Barking, Whining, Licking, Panting, Hiding In Small Spaces, Refusal To Eat & Extreme Shedding. If Your Beautiful POOCH Is Showing Any Of These Signs, Read On.
Our Pet Calming Formula Begins With Three Highly Functional Mushrooms – We Add Healthy Fats (Hemp & Flax), Egg Protein, Peanut Protein, Brewers Yeast, Lemon Balm, Valerian Root & Passion Flower!
You Are Welcome – Your POOCH Will Love You.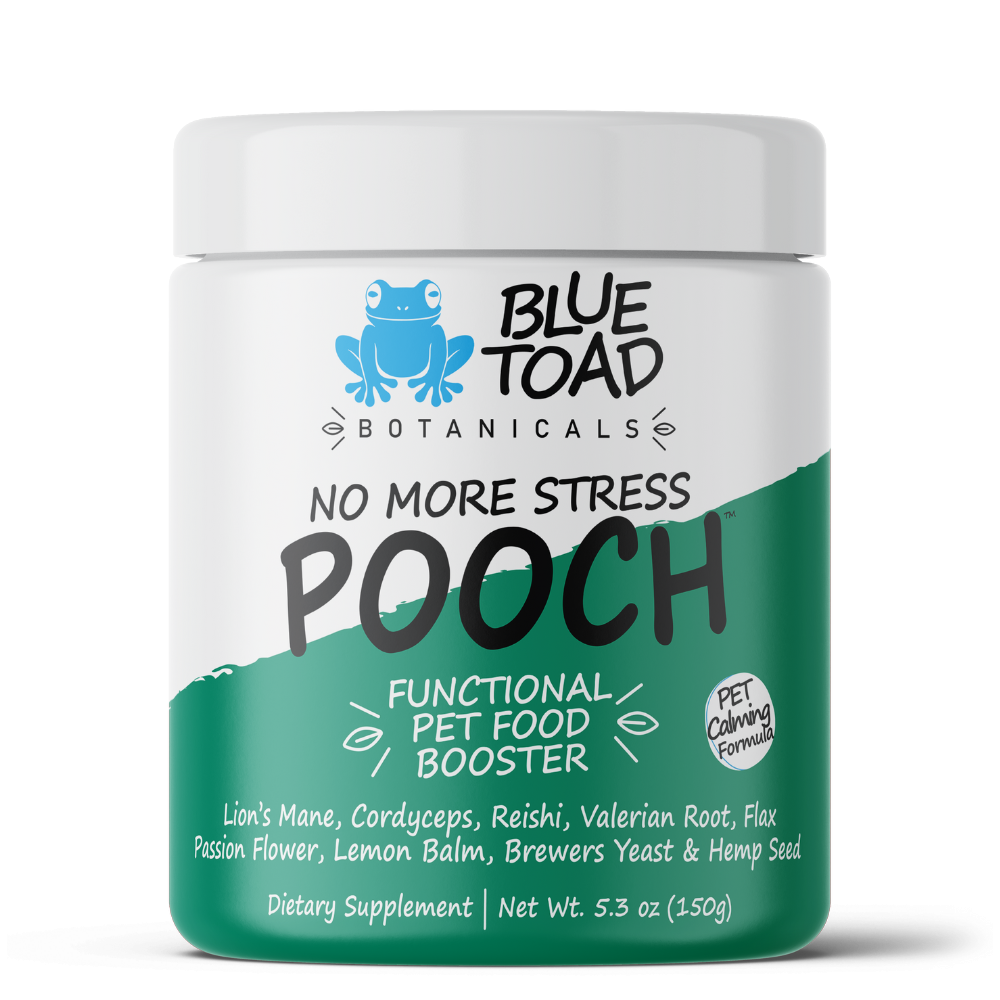 THE ONLY ORGANIC 15 MUSHROOM BLEND ON THE MARKET TODAY.
Our Blue Toad GOLDEN 15™ Organic Mushroom Blend Is Delicious, Nutritious & No Mushroom Competitor Can Even Come Close. GOLDEN 15™ Benefits Are Overall Wellness & Balance (Homeostasis), 15 USA Grown, Organic Medicinal Mushrooms, Adaptogens (Ashwagandha Root), Organic Chai Profile (Cinnamon, Clove, Cardamom, Ginger, Black Pepper, Coconut Cream & Turmeric) & Mushroom Vitamin-D!
Add To Coffee/Tea, or Make Your Own Chai Beverage!
Blue Toad™ BEETS Nitric Oxide Boost Is Made With Organic Beet Root Juice Powder, D-Ribose, Cordyceps Mushroom Extract, Pomegranate Juice Powder, Amino Acids, Green Coffee Bean Extract, Trace Minerals & More – This Nitric Oxide Stack Will Support Your Energy Cycle For Hours!
L-Arginine HCI & L-Citrulline (Free Form)

D-Ribose For ATP Production

Improve Nitric Oxide Levels

Improve Blood Flow To The Brain & Heart

USA Grown Organic Cordyceps Mushroom
"Paul! I wanted to let you know that I am absolutely loving your products! I have never felt so focused and on top of my game. I have also been dreaming again, I couldn't tell you the last time I dreamt was over a month ago. You have an incredible product!! I have been telling all of my friends about it."
⭐⭐⭐⭐⭐
"I was so excited to try Blue Toad Botanicals products because of their passion for functional ingredients and solving consumer problems – what surprised me was how amazing they smelled coming out of the bag (cacao, cinnamon, vanilla)  and of course, how great everything tasted! Well done Blue Toad Team!"
⭐⭐⭐⭐⭐
"Thank you – I love the My Focused BRAIN Lion's Mane & Chaga powder because it really helps me with my focus & energy. As a mom and grandmother (I don't feel like one), I need all the help I can get juggling my crazy life!" It's so easy to add to my morning coffee routine – PS: I also love the frother that you shipped!"
⭐⭐⭐⭐⭐
"As a woman in her 80's, my needs have changed over the past 5 decades and my focus now is adding nutrient-dense foods to my everyday routine w/o compromising taste. I LOVE your Collagen Booster!" I add it to my morning coffee, my orange juice, and sometimes I sprinkle it on my yogurt or ice cream…"
⭐⭐⭐⭐⭐
"I have known Pam for 25+ years & I knew that Blue Toad would be a hit. The passion and story behind this new brand was evident the moment Pam explained it to me. The first two products launched are exactly what I needed to continue my health journey & long term goal of finding healthy beauty inside & out…"
⭐⭐⭐⭐⭐
"At 66, I needed a boost to regain my edge, I turned to Paul Frantelliizzi, who is a widely-recognized expert in the functional food space. I began taking the BRAIN capsules & I had positive results after the first couple of days. I am much more focused, alert and definitely feel that I am regaining the "edge!"
⭐⭐⭐⭐⭐