MYCOJAVA™
MUSHROOM COFFEE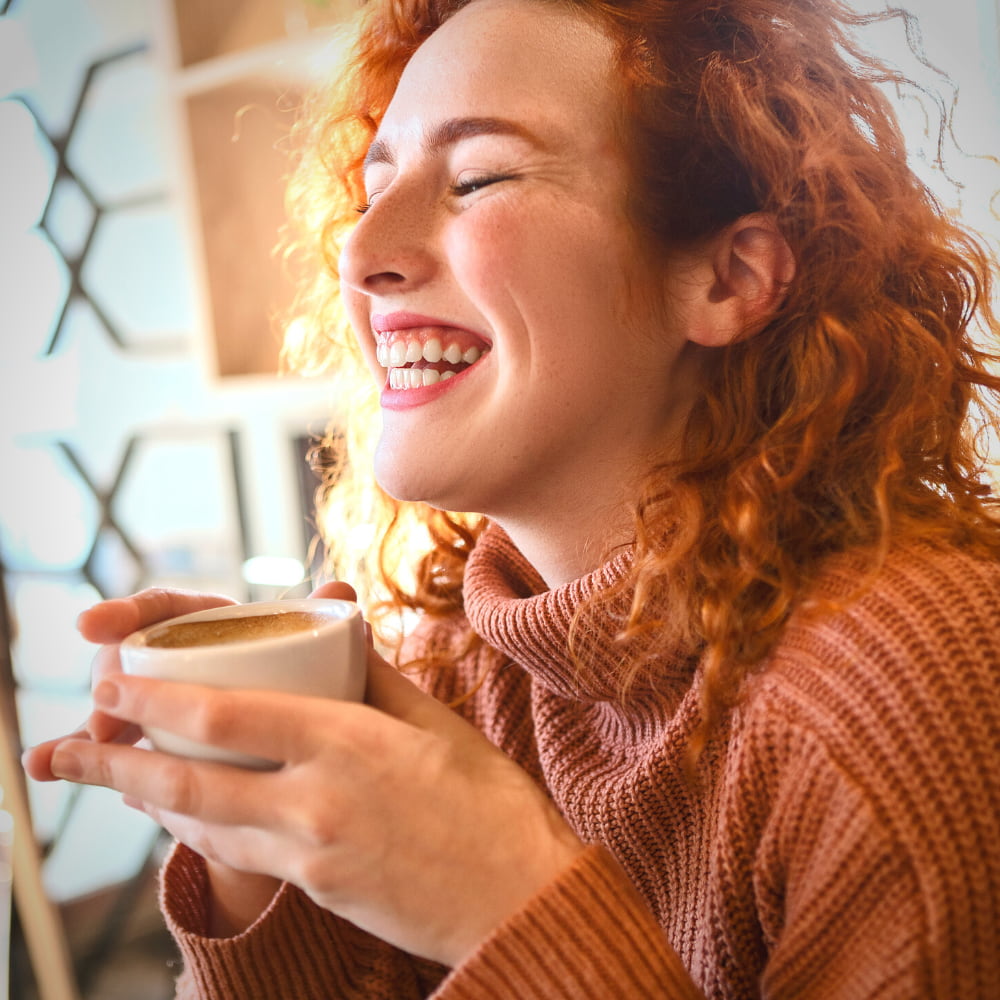 THE ULTIMATE MUSHROOM COFFEE?
The Toad thinks so!
We begin with cold-brew Arabica Coffee crystals that are dried by our processing partner via a patented process that uses "infrared drying technology". The process uses 100% renewable and clean energy, targets only the water content, leaving the nutrients, robust flavor and other naturally occurring components intact! We then add Organic Cacao, Organic Cordyceps, Organic Chaga, Organic Cinnamon & then we top it off with Organic Ashwagandha root for energy & balance!
Don't give up your coffee, Level Up Your Coffee!  
BENEFITS OF CACAO
Theobroma Cacao (pronounced "Ku-COW") is the Amazonian Antioxidant King!  Raw cacao powder is packed with flavonoids, magnesium, calcium, iron, potassium, manganese & theobromine – these nutrients have been shown to help lower blood pressure, improve blood flow to the brain & heart. Cacao also has a little known ingredient called Anandamide ("Bliss Molecule") which is highly effective in modulating your serotonin system & improving mood. Enjoy!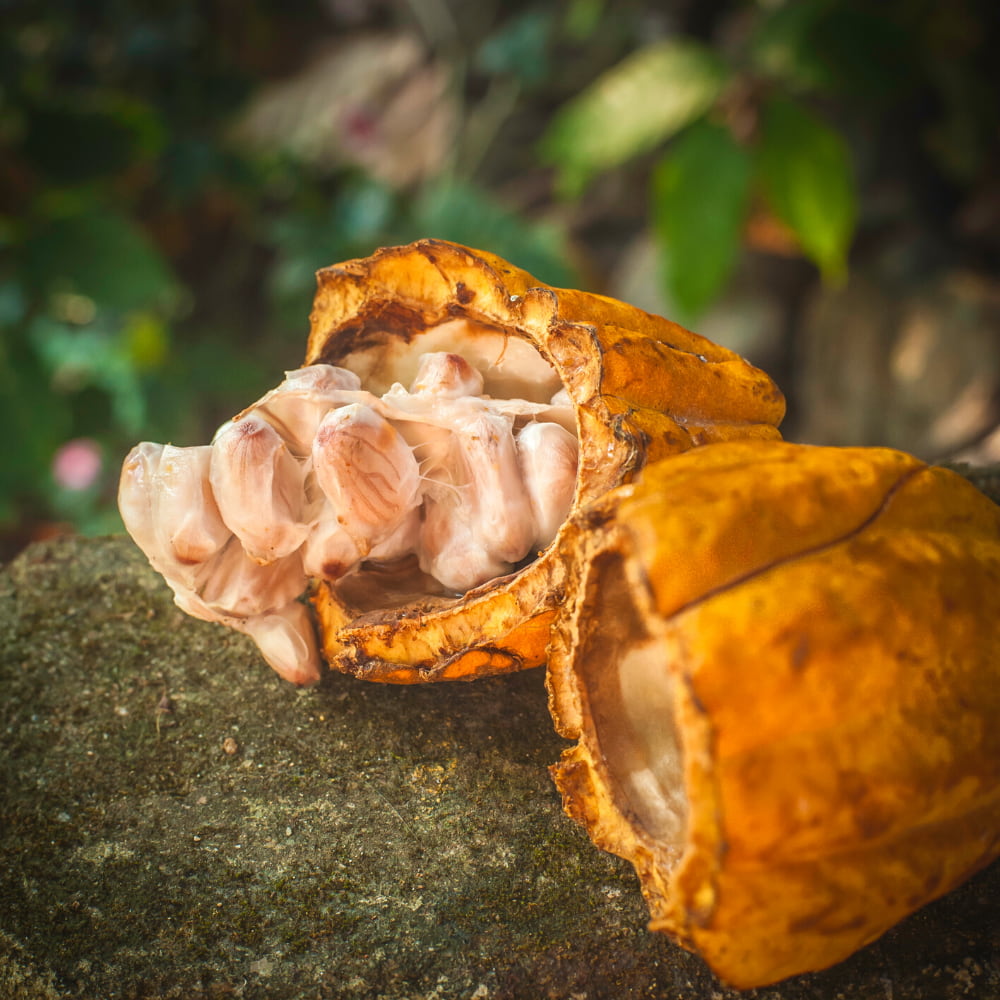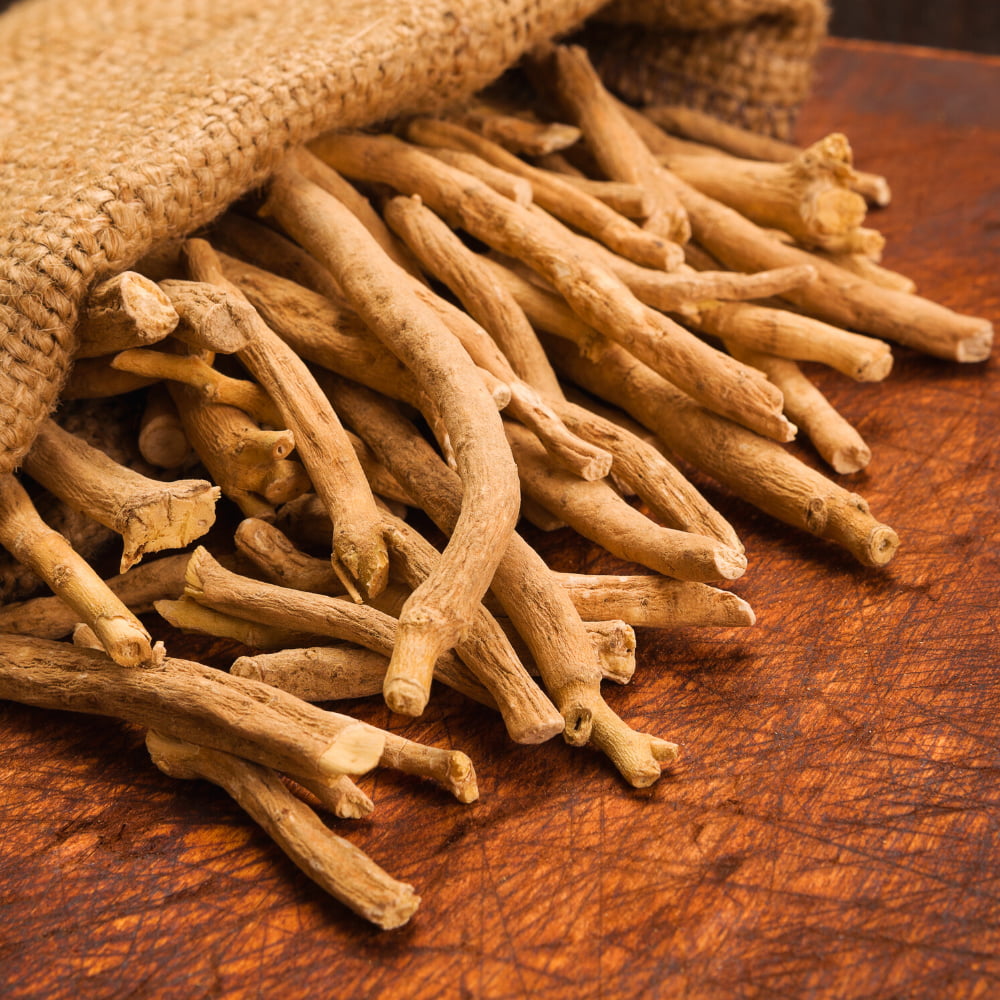 ASHWAGANDHA ROOT
Also called "Indian ginseng," Ashwagandha has been used in traditional Indian Ayurvedic medicine for thousands of years to ease pain and inflammation, treat insomnia, boost nutrition, reduce anxiety and stress, and even improve cognitive functioning. Ashwagandha is also considered a powerful adaptogen, helping your body better manage stress. Our addition of 300mg of Organic Ashwagandha per serving of balances the energy from natural Caffeine and Cordyceps, creating a wonderful sense of purpose and focus!  
CORDYCEPS & CHAGA
Cordyceps has been described as a medicine in old Chinese & Tibetan medical books. Cordyceps are thought to increase the body's production of the molecule adenosine triphosphate (ATP), which is essential for delivering energy to the muscles.
Chaga, a fungus in the family Hymenochaetaceae, is often parasitic on birch trees. The sterile conk is irregularly formed and resembles burnt charcoal. Chaga is known to have potent antioxidant and anti-inflammatory properties.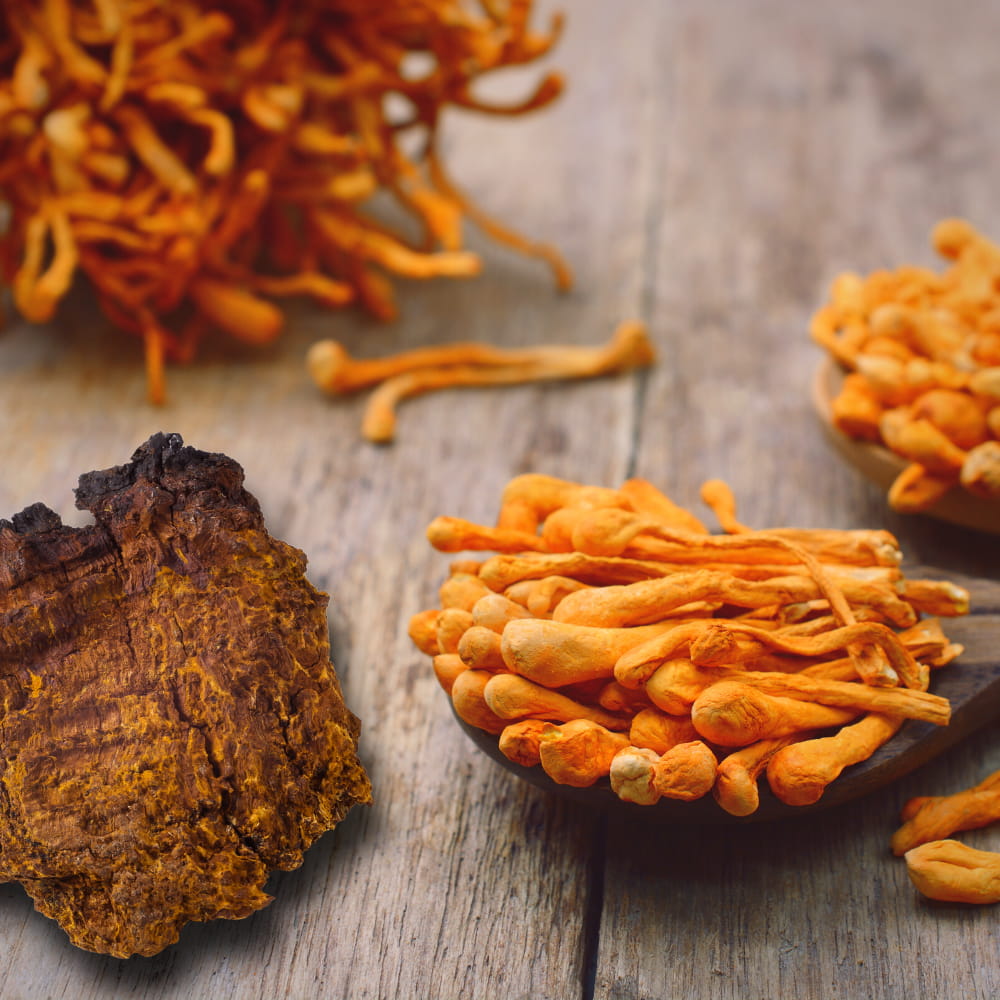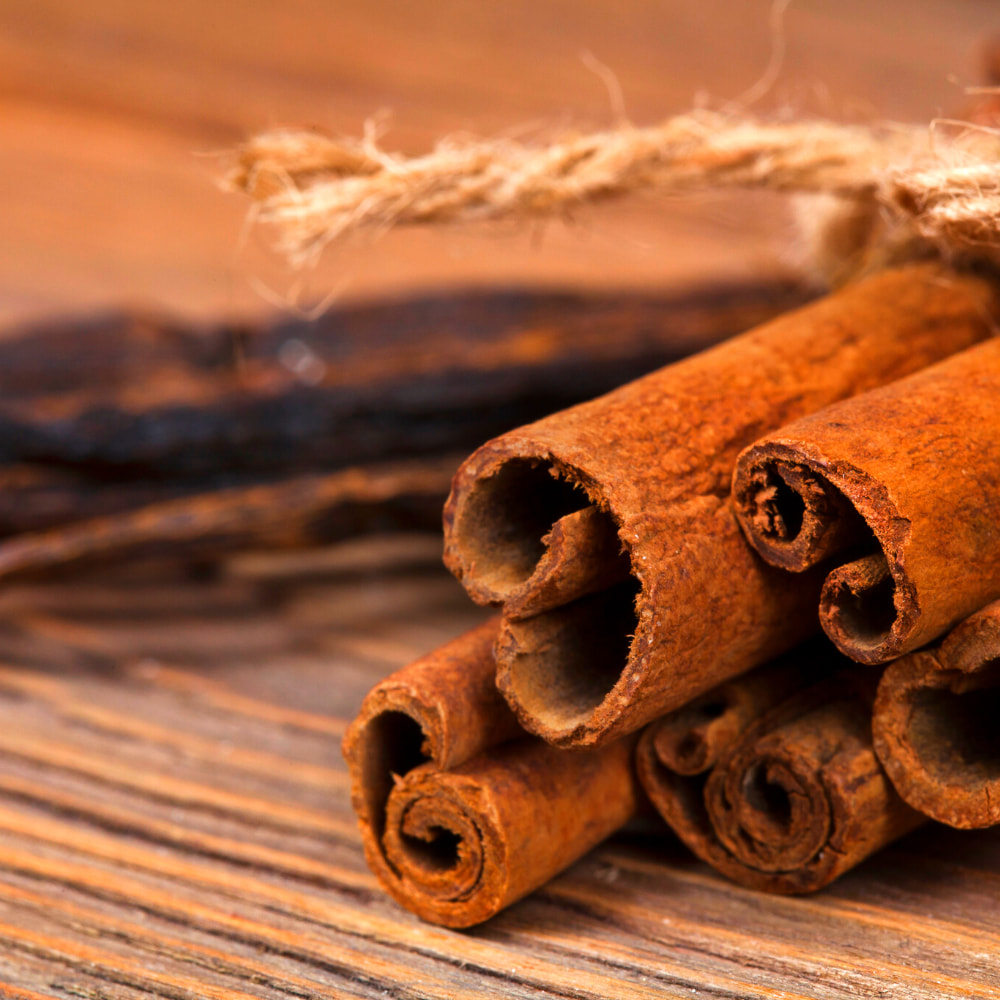 MADAGASCAR CINNAMON
Not All Cinnamon Is the Same!
Organic Cinnamon from the island of Madagascar is quite different from the Chinese Cinnamon (Cassia) commonly sold in the United States. Our cinnamon is the original, sought after by the Romans, Marco Polo, and later European traders! Madagascar Cinnamon is sweet and delicate, with an amazing aroma that softens the edges of coffee. Cinnamon is also antimicrobial and helpful for diabetes, because it known to stimulate insulin activity, helping the body to process sugar more efficiently. We LOVE Madagascar Cinnamon!
Buy a 30 day supply for ONLY $29.95
This is an amazing deal so please
share it with friends & family!
The Toad Loves You!