We Think You Made A Great Choice – Thank You!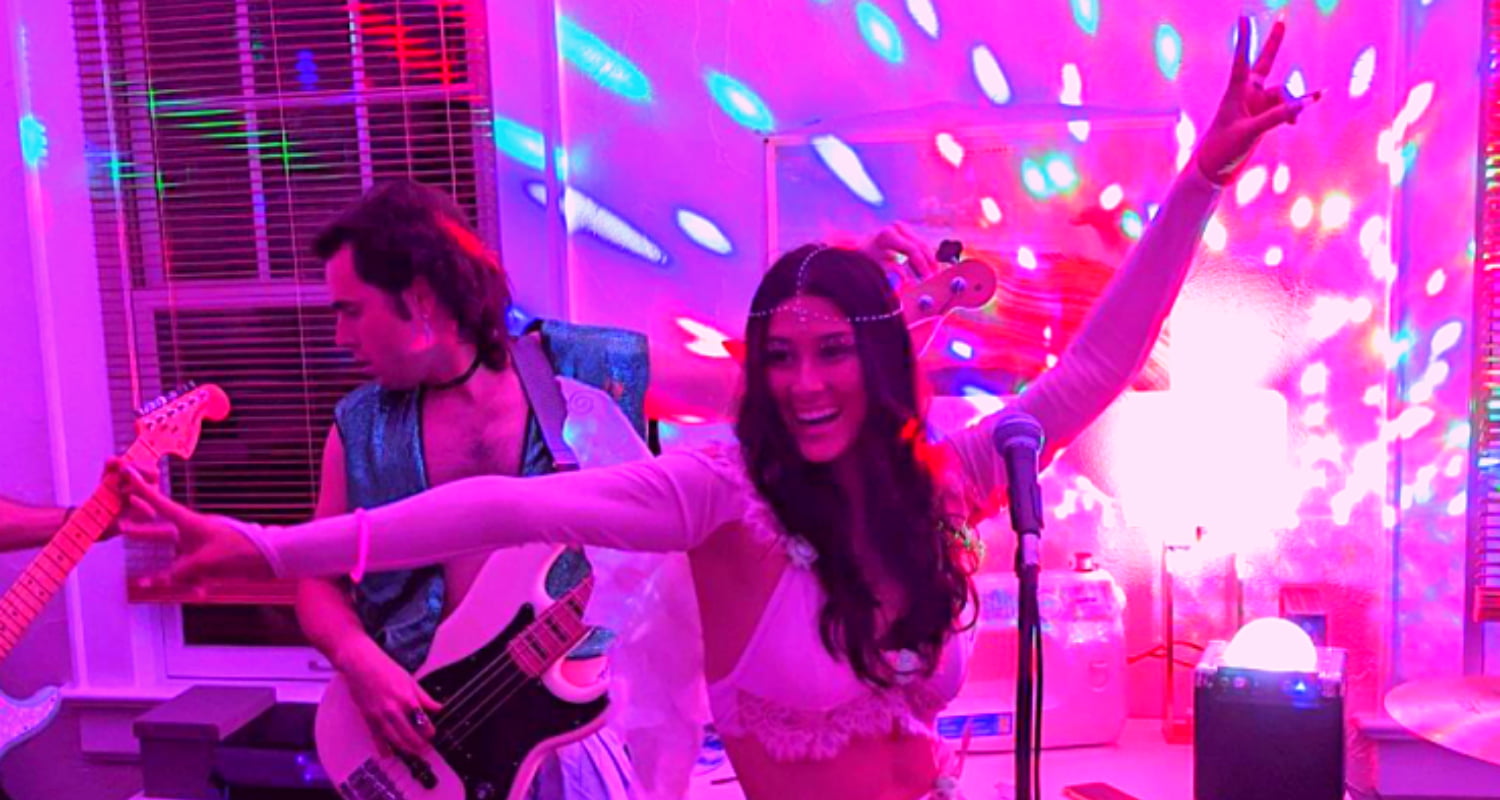 You're Simply
AMAZING
So, where do we go from here? What's next?
We have an idea… why don't we give you a 15% Discount on your next order, just because we appreciate you 😉
Here is your 15% discount code: Amazing15
If you love what we are doing, & you feel the need to tell TWO friends, why don't we get you an additional Lifetime 10% Discount Code just for being you!
When your two friends make a purchase, simply email us (see below) and we will go ahead & set you up for life!
The Toad Loves You.
*Chloe West M.S. – Neuroscientist, Rocker & Toad Lover