LION'S MANE
Functional Mushroom Booster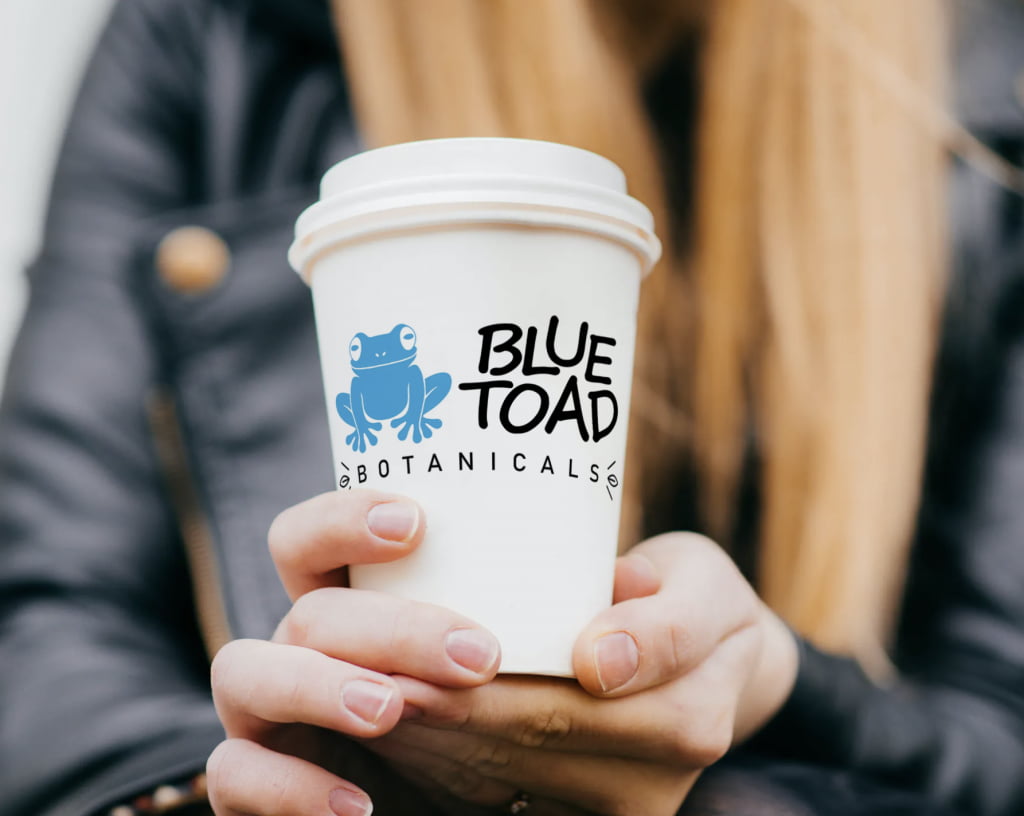 THE ULTIMATE BRAIN HEALTH BOOSTER
Whether you are a college student, a young mom, or a baby boomer looking to keep their brain humming like a 67 Corvette, Lion's Mane (Hericium Erinaceus) mushrooms are here to help. Blue Toad offers a 30 day supply of USA Grown & Organic Lion's Mane extract for only $19.95!
HISTORICAL BENEFITS OF LION'S MANE
May Protect Against Dementia
Helps Relieve Symptoms of Depression
Boosts The Immune System
May Speed Nervous System Recovery
Protects Against Digestive Tract Ulcers
May Reduce Risk Factors For Heart Disease
May Improve Blood Sugar Control
Reduces Inflammation and Oxidative Stress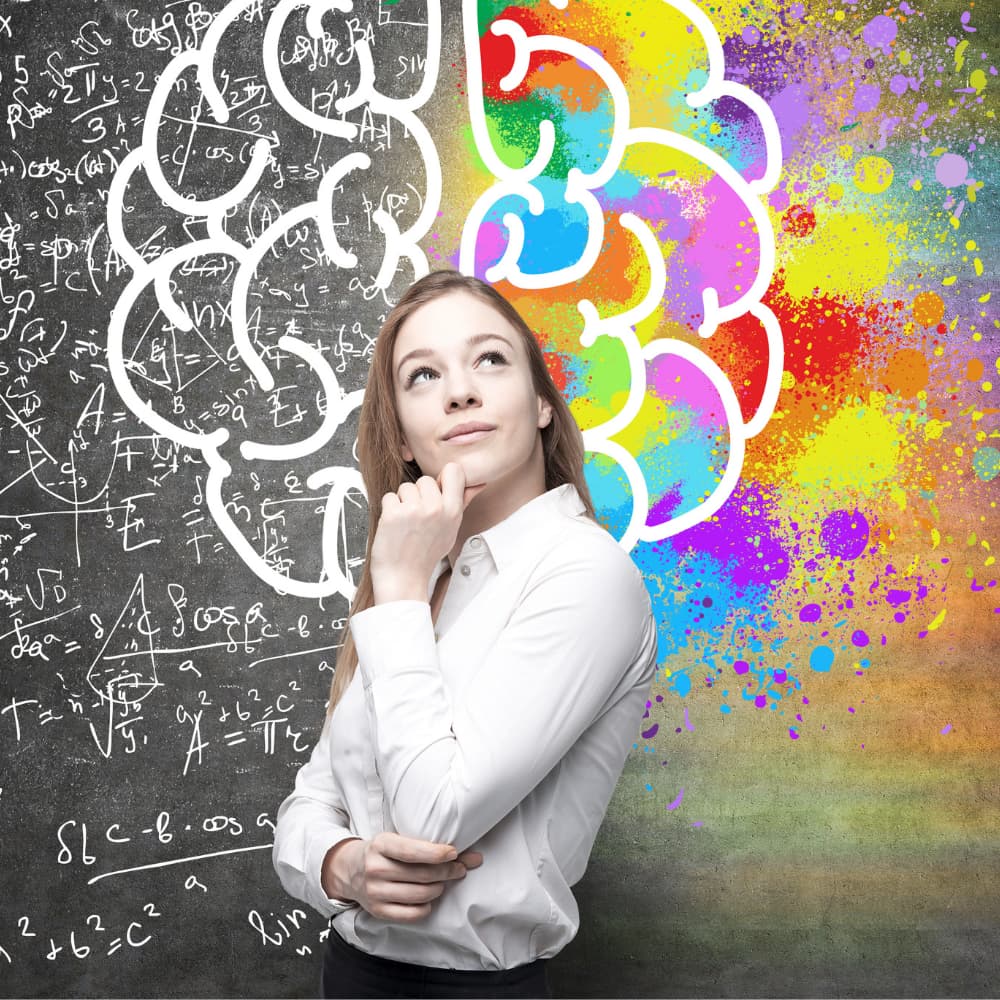 AT $19.95 IT'S A SMART CHOICE!
We think the world of mushrooms and we hope you do as well. Go ahead and add our Lion's Mane to your morning coffee, smoothie or hot cocoa and feel the difference! The Toad loves you for taking care of yourself and making amazing choices!